Venture Islay 14 Adventure Touring Kayak
Venture Islay 14 Adventure Touring Kayak
description
CLUB VERSION
Adventure Touring
Islay 14
A longer kayak is a faster kayak, allowing you to cover larger distances; the Islay 14 is an adventure touring kayak with a length similar to that of a sea kayak, but in a format that offers a little more stability and manoeuvrability. Ideal for beginners and intermediates who want to try their hand at cosy weekend adventures and relaxed journeys of up to a week in length on canals, sheltered lakes, and gentle rivers.
Islay 14 available in MZ3 and TriLite construction, TriLite increases hull stiffness and reduces weight, enhancing the performance of our leading hull designs for a more responsive kayak.
MZ3 Construction

Rasta

Neon

Daredevil
TriLite Construction

Sunbeam
Jaffa Inner

Lava
Turquoise Inner

Ocean Turquoise
Jaffa Inner
Special Order (On MZ3 Construction)

Sunbeam

Lava

Ocean Turquoise
Options
Control
Skeg with Twistlock Footrests
Rudder with Toe Pilot Footrests
Accessories
Flush Mount Fishing Rod Holders
Storage Pod
Constructions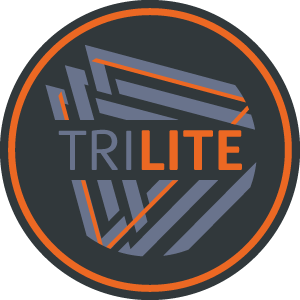 TriLite
More Info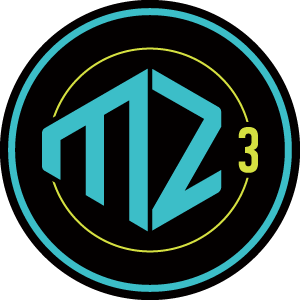 MZ3
More Info
Outfitting
Fit 4 Sport
Whether you're pushing your limits, or developing your skills, Fit 4 Sport is the outfitting spec for you.
View Full Outfitting Features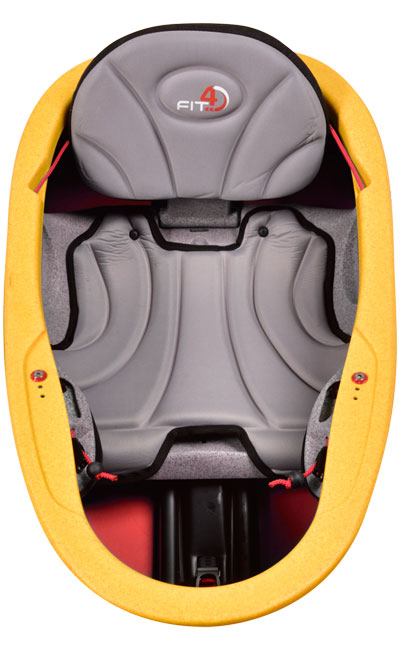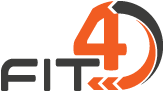 Fit 4
Designed with comfort in mind, Fit 4's high backrest and deluxe padded seat ensure you can simply relax and enjoy the unique experiences and environments kayaking will take you.
View Full Outfitting Features
| Size | 14 |
| --- | --- |
| Length | 427cm |
| Width | 60cm |
| Weight (MZ3) | 26kg |
| Weight (TriLite) | 25kg |
| Max Paddler Weight | 130kg |
| Deck Size | XL |