Venture Flex Recreational Touring Kayak
Venture Flex Recreational Touring Kayak
description
Recreational Touring
Flex
As the name suggests, the Flex is designed for flexibility, allowing you to explore canals, take short coastal trips, enjoy a tranquil day on the lake, or float along gentle rivers; all in one kayak that's easy to paddle, transport, and store.

With the most stable hull in the Venture range, a large cockpit for easy access, and plenty of room for your picnic, you'll be having fun on the water in no time.
MZ3 Construction

Rasta

Neon

Daredevil
Special Order (On MZ3 Construction)

Sunbeam

Lava

Ocean Turquoise
Options
Control
Skeg with Twistlock Footrests
Accessories
Flush Mount Fishing Rod Holders
Storage Pod
Constructions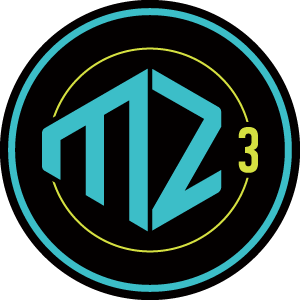 MZ3
More Info
Size One Size
Length                      330cm
Width                        65cm
Weight (MZ3)            23.5kg
Max Paddler Weight 120kg
Deck Size                  XL
Outfitting
Fit 4 Sport
Whether you're pushing your limits, or developing your skills, Fit 4 Sport is the outfitting spec for you.
View Full Outfitting Features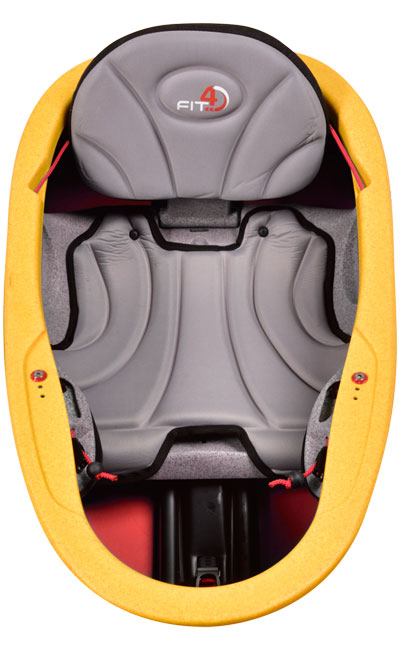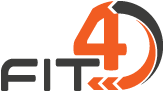 Fit 4
Designed with comfort in mind, Fit 4's high backrest and deluxe padded seat ensure you can simply relax and enjoy the unique experiences and environments kayaking will take you.
View Full Outfitting Features
Contact Info
(INDONESIA)
+6281256459469
reza@kayakasia.co.id
Jl. Diponegoro No. 61, Yogyakarta, Indonesia, 55232
(SINGAPORE)
+6597562040
fullmoon@kayakasia.org
Sunday Afternoons Hats
+6581886225
ling@kayakasia.org
59C, Temple Street, Singapore 058604 (by apt only)
(PHILIPPINES)
+639328552928 rey@kayakasia.org
Abatan-Bato, Causeway, Barangay Lincod, Maribojoc, Bohol, Philippines, 6336
Sign up to our mailing list